BARGAIN PRICE FOR RETIREMENT MANSION IN DESIRABLE COMMUNITY

(Click on property for more information)
707 State Street, Lawrenceville
---
Price Reduced for Great Home in Sumner
(Click on property for more information)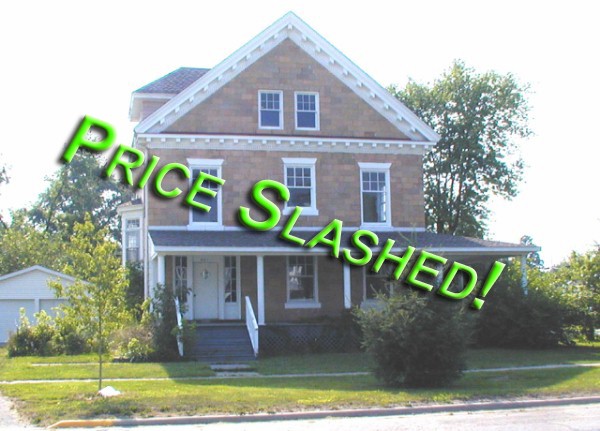 50l S. Christy, Sumner
Red Hill prepares for 2016-17 school year
By Barbara E. Allender
The end of the 2015-16 school year is coming closer to a close for the Red Hill Unit 10 School District which for the school board means preparing for another school year. The Board met in regular session on Thursday, April 21 to make decisions for the future.
The 2016-17 school year calendar was approved by the Board. It dictates the first days of school to be August 15 and 16, 2016 for teachers (institute) and August 17 for the first student attendance day.
The last day of school has tentatively been set for May 19, 2017. Five snow days are built into the calendar which could be subject to change, if needed, to a May 26, 2017 final dismissal day.
(To read more, subscribe to The Sumner Press today!)
County Board supports youth group endeavors
By Barbara E. Allender
The Lawrence County Board met in its regular session on Wednesday, April 20 in the Board room of the Courthouse.
Among guests attending the meeting was Barbara Large, instructor of the Lawrence County CEO program. Over the course of the past year, she has instructed a group of 11 students, chosen from both Red Hill and Lawrenceville High Schools, to participate in the program which enables students to earn dual high school credits, as well as 12 college credits. One of the primary goals of the class is to encourage youth to build and grow businesses for the area.
(To read more, subscribe to The Sumner Press today!)