BARGAIN PRICE FOR RETIREMENT MANSION IN DESIRABLE COMMUNITY

(Click on property for more information)
707 State Street, Lawrenceville
---
Price Reduced for Great Home in Sumner
(Click on property for more information)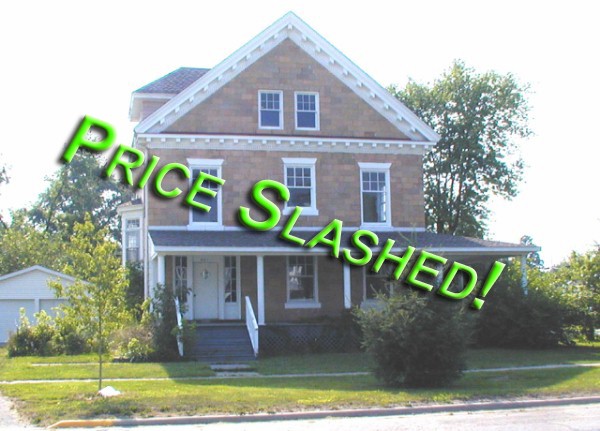 50l S. Christy, Sumner
Sumner City Council achieves, continues goals
By Barbara E. Allender
The Sumner City Council met in regular session on Tuesday. For some council members, it was a time to review objectives over the course of their terms.
One of the items which has consistently been on the Council agenda has been to address the aesthetics of the city, eliminating abandoned homes and businesses and trash. Ordinances have been drawn up to give City Police Chief Travis Trainer the basis on which to fine and lead to the cleaning up of properties. With the problem of abandoned homes getting under control, Trainer said that he will now be reinforcing getting residents to clean up trash.
(To read more, subscribe to The Sumner Press today!)
By Barbara E. Allender
Just as many Illinois communities are closely watching their finances, so is the City of Bridgeport. However, Mayor Brad Purcell is proud of the fact that the city is getting its budget in line. In fact, last year, he said that the city finished with $300,000. "in the black."
Now, a new budget is being designed which he hopes will have such good results. There are some needs, however, that need to be met with a new budget. He is encouraging council members to come forward with their ideas for city improvements in order to finalize the financial guide.
(To read more, subscribe to The Sumner Press today!)